FANTASY PLATINUM Gel Polish Semi-permanent - 10P
Nailfor
FANTASY PLATINUM, the extra Line-glitter Nailfor, very simple to apply and easy to remove. All'the application are self-leveling and extremely durable.
Content: 10ML
Made in the USA - for professional Use Only
100% secure payments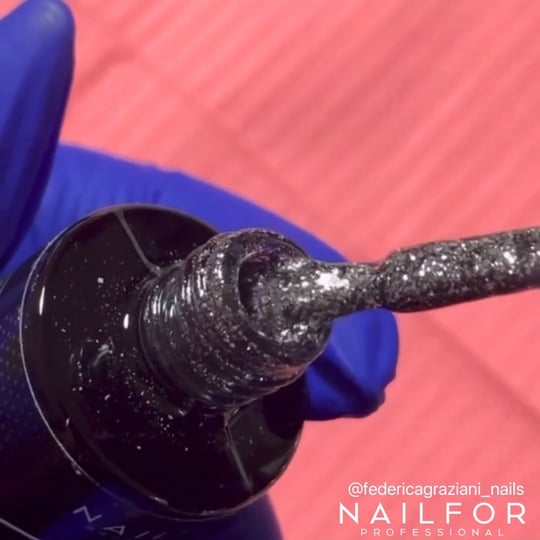 UV Gel Soak off semi-permanent FANTASY PLATINUM, the line of gel semi-permanent suitable not only professionals, but also to those who want to apply themselves semi-permanent. The Soak off of the FANTASY PLATINUM Nailfor they come in 18 shades extra glitter.
For this line Nailfor decided to really satisfy all tastes, whatever the color you're looking for your semi-permanent, FANTASY and FANTASY PLATINUM definitely have one for you! The gel semi-permanent ensure a manicure integra for at least 4 weeks, while respecting the health of the natural nail. Easy to apply in the convenient format of 10 ml, the gel semi-permanent for Nailfor you won't be disappointed, on the contrary, will create addiction!
Content: 10ML
Made in the USA - for professional Use Only