Gel glossy finish of low viscosity coloring transparent, with dispersion. does Not cause a burning sensation.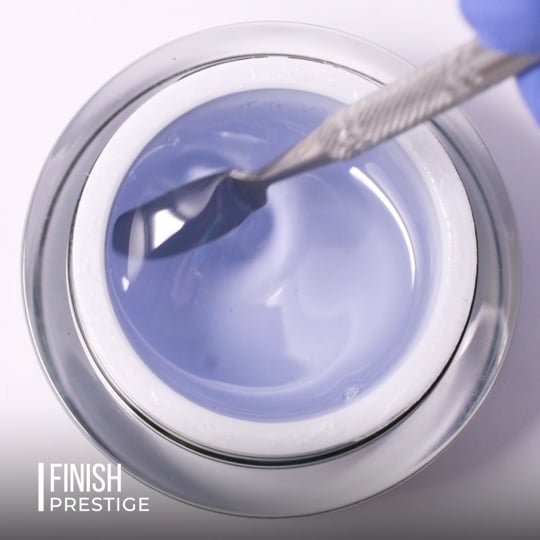 Finish the Polishing End of the Line Gel Reconstruction Prestige.
Why to buy:
- Sealant gloss of the new generation, to protect the reconstructions in the Gel and Acrylgel and the color gel.
- Consistency is a little thick, contains a formulation "acid free" who does not develop heat during polymerization.
- Perfect sealing, also workmanship, nail art 3D.
- Ideal for maximum durability to the reconstructions up to refill.


Features:
- Shade: transparent
- Density: low
- Self-leveling: yes
- Heat lamp: no
- Acid Free: yes
As you are using the Gel Finish:
- Apply an even layer over the color as the last step of the nail and cure.
- Remove the dispersion layer sgrassando with a pad moistened with Cleanser, and the result is super shiny wait a few seconds before removing the inhibition layer.
polymerization Time:
uv/led 48w: 60-90 seconds
The timing of polymerization might take longer depending on the lamp uv/led used
Formed from 30ml
Made in the Usa
Product for professional use