BUILDER VIOLET TRANSPARENT - GEL-PRESTIGE 50ml
Nailfor
uv Gel manufacturer of high quality for professional use. The average high-density, transparent colour violet with filter antigiallo, good levelling, strong resistance and strength, ideal for the lengthening of the structure. Great for the curvature of C and arching. Also perfect for refill and onicofagia.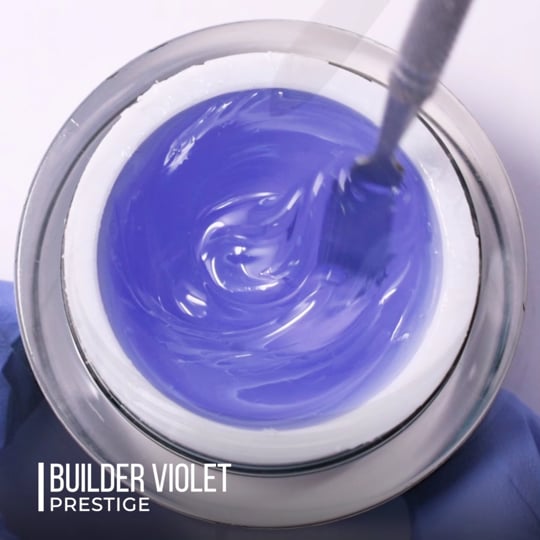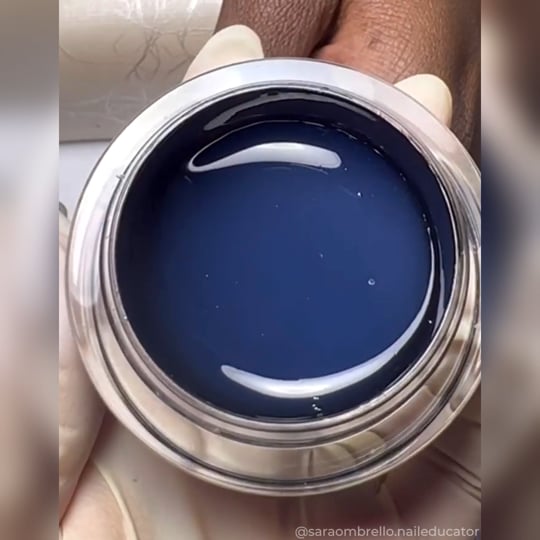 Details
Builder Gel triple action for the structure and elongation to be applied in conjunction with the Gel Base and sealing Gel.
Why to buy:
- Special formulation that makes it easy to work with, self-leveling, stable, all's application, but soft in the processing.
- Strong resistance and strength, ideal for stretching, curvature C and arching.
- Also perfect for refill and reconstruction nail-biting treatment, does not cause a burning sensation.
Features:
- Shade: transparent violet (uv filter).
- Density: medium high
- Self-leveling: yes
- Heat lamp: No
- Acid Free: yes
- Filter antigiallo: yes

How to apply gel manufacturers :
- Prepares to the treatment, the surface dell'natural nails, removing fine cuticles, opacizzando and apply the liquid preparatory needed.
- Place the Nail Form all's nail, and with a brush flat tip apply a thin layer of the base to the builders, how to Base Gel Bonder Prestige and polymerizes.
- Make time stretching and bending with Prestige, Builder Gel and polymerize again.
- Remove the dispersion layer with Cleanser and refine the shape of the'nail with l'breakfast in lima.
- Stretch out the Semi-permanent nail Polish or Color Gels favorite of the two applications, thin, and cures after each step, and then seals a pleasure.

Polymerization time:
LED/UV 48 W: 60 sec.
The timing of polymerization might take longer depending on the lamp-led&uv use.
Format 50ml
Made in the Usa
Product for professional use